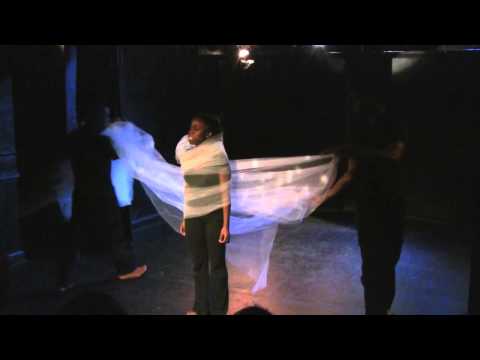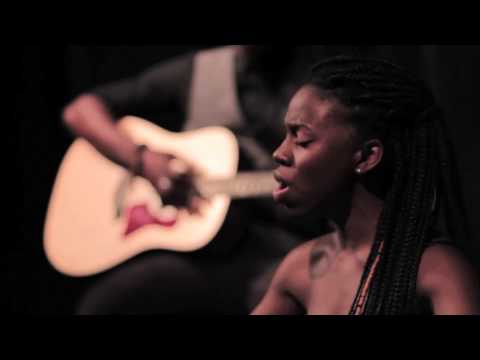 1 tag
"Thaisthursday is happening, and I am happy about that, and you should be excited..."
– Thais aka King Daddy Strong Legz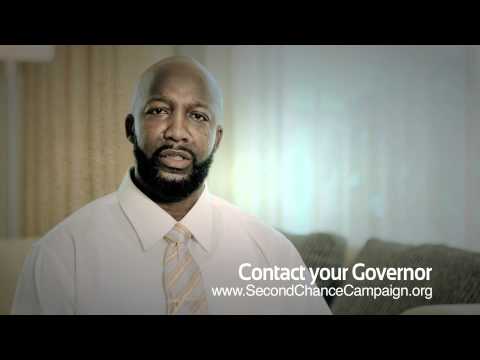 I haven't Tumbulahhd in a while
So. I'm graduating from college. Woah. I'm singing at Yankee Stadium for graduation with the Reality show cast on Wednesday. Woah. I wrote and produced a play called "Outcry" it went up at Tisch last week. The response blew my mind. The play stemmed from the lives of Trayvon Martin, Emmett Till, Amadou Diallo and Sean Bell. I've been asked to take it to a...